Women's Services
Men's Services
Kid's Services
Aesthetics & Beauty Treatments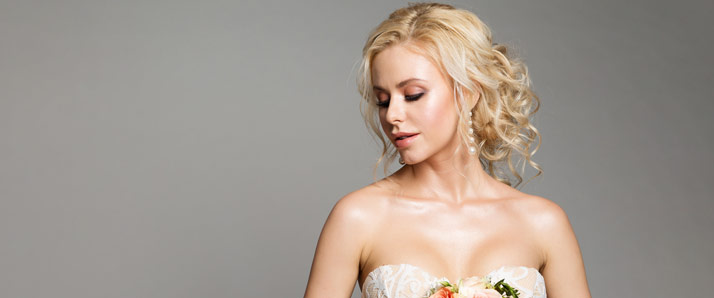 Bridal Services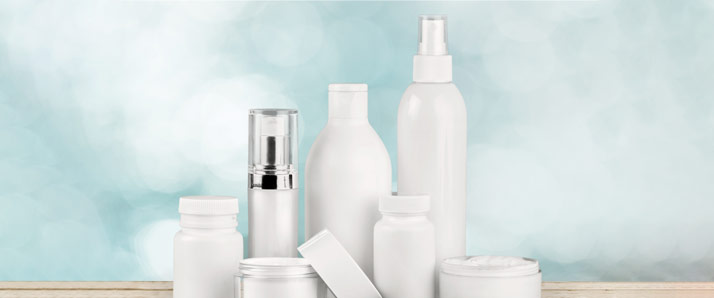 Products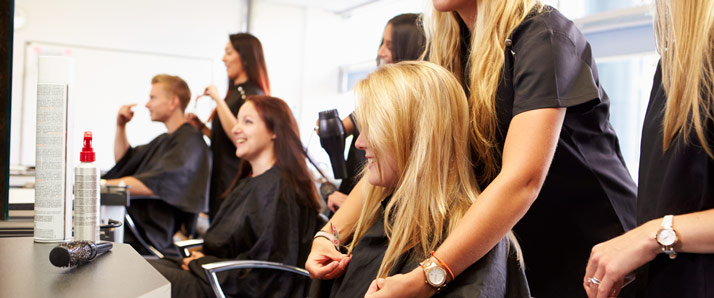 Our Team
FAQ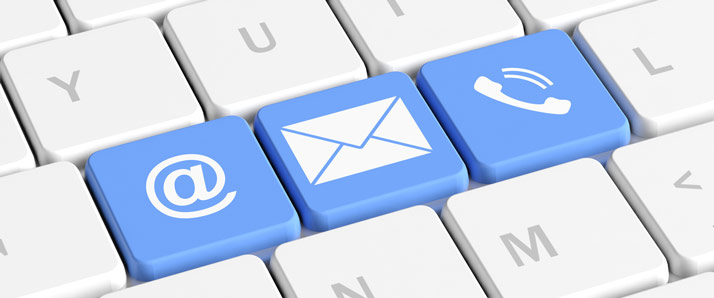 Contact Us
The Image You Deserve!
We want to make your salon and spa experience as unique and as memorable as you are. Our mission is to consistently bring you the most up to date styles and ideas by keeping up with current trends and constantly educating ourselves. All of our stylists and estheticians support one another in their personal strengths and goals within the beauty industry and the community. We promise to pay close attention to the details of your service, offer you great customer service, exceed your expectations and keep you coming back for more.
We're All About You!
As Orillia's trendsetting professional salon and spa, our friendly and skilled team wants to make you look and feel your best so that you can be the best that you can be. We look at ourselves as partners in your success, so stop by and let's see how we can give you the image you deserve.